This is from one of my favorite blogs!
Okay, so I know technically I am still on my little LWSL vacation, but I'm starting to miss you all.
So I thought today I would do something just for fun.
I don't know how it is where you are, but here in the girly world, I have one very excited Princess.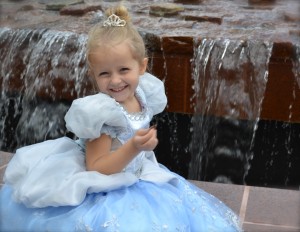 If you know any little girls between the ages of 3 and 12, you may already know that today is the official release of Disney's Tangled on DVD.
We can't wait to watch it.
Doesn't it look good?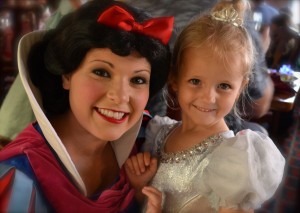 (Even Snow White is excited!)
And now here's the really good news. One lucky reader will win their very own Disney's Tangled Blue-Ray Combo Pack, which includes a regular DVD version and a digital copy of the movie, along with a few Tangled-themed surprises. Really, what more could you want?
Here
is how to enter!!